So What Does Procrastination Mean? Procrastination Definition: Not to be too technical but in Human terms, Putting it off isn't that being lazy?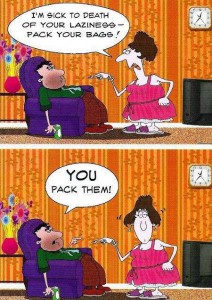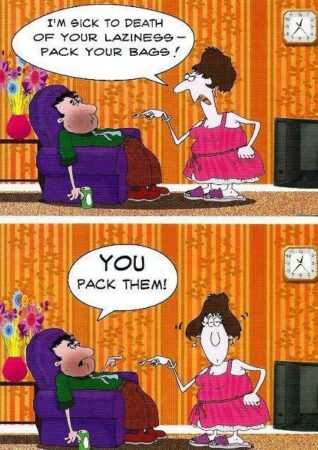 Scenario 1:
Do you remember your school day exams, where you also have parties coming up close to the exams as well?
Now you have outings which require your attendance, shopping for clothes or shoes for that party you need to go to.
Or maybe you have that camping and fishing trip coming up just before the exams.
You do need to get that organized first, as well don't you?
No good going camping without a tent, some food, drinks, sleeping bag, don't forget to pack the fishing rods after it's all on the list you made for that all-important weekend event.
What about the other events? Do you know that the exams that are coming up?
Don't you need to do some study or revision at least?
Don't give me that four-letter word!
EXAM!
What are you talking about?
I've got time, the weekend is coming up plus once that's done it's still three days before my exams I can do it later maybe the night before so I won't forget what I learned.
Besides, it will still be fresh in my mind if I study the night before. (that sounds familiar).
Moving forward the day before the exams.
The day before the exam you keep your word you are motivated to study only because you have no choice.
The exams are tomorrow so you begin at 11 pm that night and the only reason you started that late is because there was a good movie on and you didn't want to miss it.
Meanwhile, it's 4 am in the morning on the day of the exams and your head is resting on the book with your eyes closed, probably snoring away.
Still, on the same page, you had when you started.
Must have been the excitement of the movie that got you exhausted.
Someone wakes you up because you forgot to set the alarm so the person lets you know you have an hour or so to get ready and get to school to do your exams.
You look at the book and think Gee I didn't get much done I should have done some revision when I had a chance a few weeks ago.
Oh well, I will just wing it and hope for the best.
That could be a form of procrastination don't you think? Is that lazy too?
Let's get closer to home.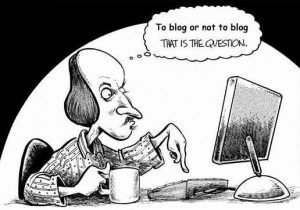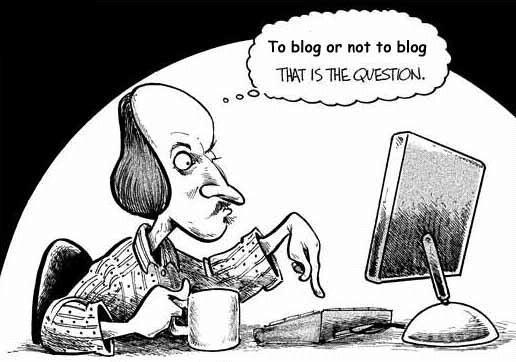 Scenario 2:
You need to create a page on your website and maybe even do a blog.
Your mind has a thousand and one ideas but none want to come forward and volunteer in order to be the first idea to be typed about on your word processor.
We know it won't be on paper because you couldn't be bothered to get a pen and write it out only to re-typed it on the computer later.
Is that a form of procrastination as well? Or just thinking ahead?
Gee, it's bad enough to procrastinate yourself but now your mind is following your footsteps LOL.
So what are you going to do?
Well first of all. Don't think that is being just lazy because there are other reasons that may cause procrastination.
Sometimes to avoid negative emotions, or even in delaying a stressful task can occur this is also known as the pleasure principle.
Just for the record the pleasure principle is the instinctual seeking of pleasure and avoiding pain in order to satisfy biological and psychological needs according to Freudian Psychology.
This is a type of coping mechanism that comes with the anxiety of starting or completing a task or decision.
This can go more in-depth but I am not going to go further into Psychology, after all, we are doing a blog here, not Psychology analysis although studying some of these aspects could also help.
Think about it how many marketers and entrepreneurs talk about motivational speaking doesn't this also come from psychological analysis at one point in time?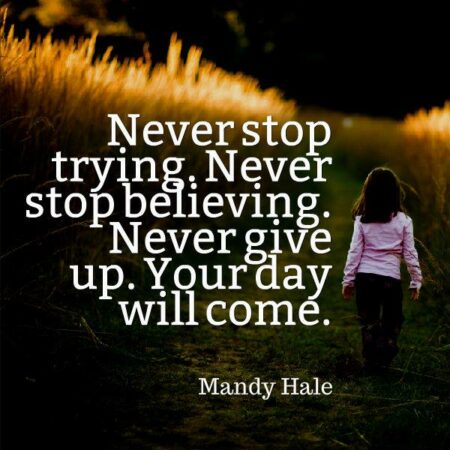 That's a form of motivational speaking short as it may be it doesn't have to be a lecture at a convention.
Now you have to go to my blog and read it if you haven't before.
So how to fix this issue?
Well, you know what?
Here is a great link you can find on Wikipedia with how to overcome procrastination by using self-talk.
Question?
I would love to know what methods you have used in dealing with procrastination.
How did you overcome this and how has it helped you?
Leave your comments below as your ideas and support could help others go forward in life.
I would love to connect with you at other places I regularly visit.
Here is where you can find me.

Wealthy Affiliate
Not to mention it is one of the best community places around, Wealthy Affiliate.
Always Strive To Succeed And You Will Achieve Click To Tweet
Ask yourself?
Do I want to go forward in life and become a successful positive person or would I prefer to just exist and be doing work for others for the rest of my life?
Your Choice for the Journey begins with you.