To all my readers I have recently created a new Page on Facebook called Learn Earn Grow.
Here you will be able to learn all you can with the knowledge given, earn respect for yourself and others and grow in order to go forward with your chosen pathway in life be it physical, mental, spiritual or all three.
To access the page please click on the Image to your right and it will take you straight there.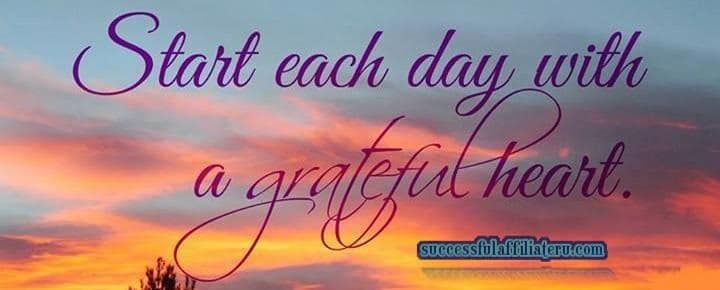 I would love for you to pay a visit and should you like the page please click the like button.
The new page will soon involve more than just being an affiliate this will include many other aspects of what the words Learn to Earn and Grow can relate too.
I have been developing other websites which will discuss more on spirituality, health and well-being, and many more important other aspects of life.
You can also find my on my other website lifemanagement4you.com
Thank you for your time in reading this.
Namaste
Remember The Light is within you; let the light grow strong, for you are the Glory of ALL THAT IS.