The Best Jobs for Retirees are when you can work from Home Online. Think outside the box; just because you're retired doesn't mean you have nothing to offer.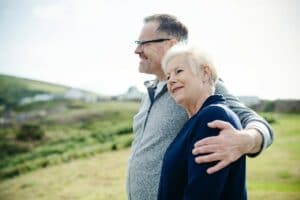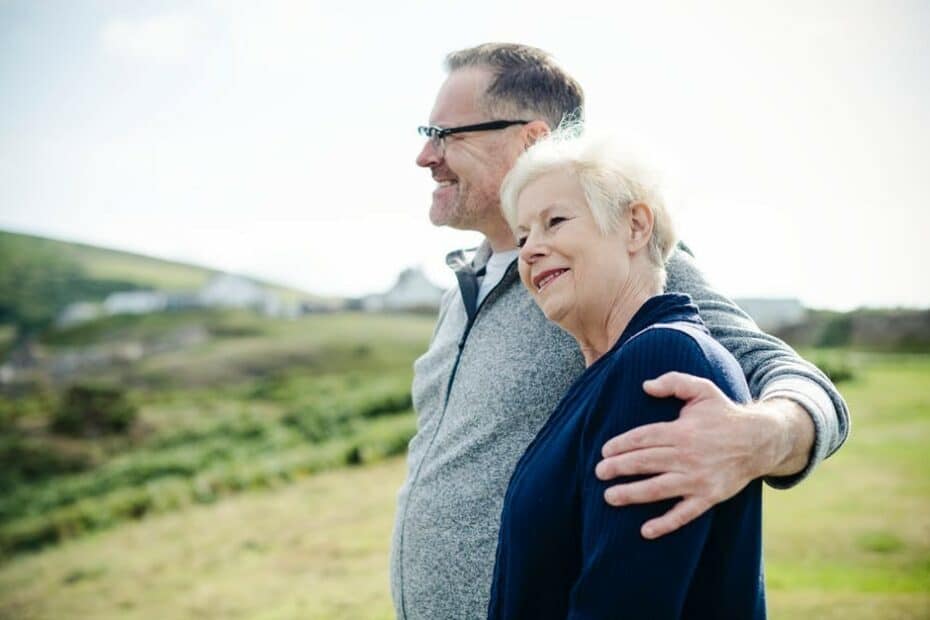 Wouldn't it be great to be able to earn additional income from the knowledge you already hold?
You have gathered a goldmine of knowledge, information, skill, and wisdom over the years, just waiting to be shared with those seeking your expertise.
However, I just retired; why would I want to work from home?
Do what you love and love what you do.
In this day and age, many who have retired face an economy that doesn't consider that you are supposed to be enjoying your prime time in life.
The ever-increasing expense of living factors, such as an increase in the price of petrol, electricity, gas, and other utilities, not to mention higher costs and demands for food, pharmaceuticals, and other supplies.
Not only does this impact families, but it affects you when you should be enjoying the rewards you worked for all these years.
Sadly, many retirees find their hard-earned savings gradually being swallowed up with increases in costs with nothing in return to help keep your savings level up.
Unfortunately, the increase in the cost of living goes up, your funds go down, with nothing to replenish itself but a lousy low paying pension.
You are worth more than that.
You have two primary choices in life.
1) You can become a couch potato, complain, waste away, and watch your life savings dwindle to rising costs.
2) Take action, do something about it, and enjoy the life you always wanted to have.
In taking action, you ensure that you keep a steady supply of income coming in, giving you a better lifestyle than you may have had before.
The benefit you have now is that you are working your hours from home for yourself.
Study findings
In Journals Sagepub shows that Retirees still want to work during their retirement.
In Fact, three-quarters would be willing to work longer, preferably part-time, and 43 percent want to work full time.
Interestingly enough, 67 percent are willing to learn new skills in working with new opportunities.
It is an ever-increasing occurrence as retirees still have much to offer and want to continue to enjoy what they do in life.
Another interesting perspective is that many retired people want to work in new ways that offer much more flexibility, giving them a sense of happiness and fulfillment in what they do.
Doing something you enjoy and able to earn from what you love.
As stated above, you are a goldmine of information and have much to offer in many ways.
Work at Home Online Opportunities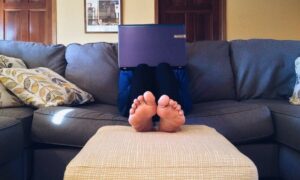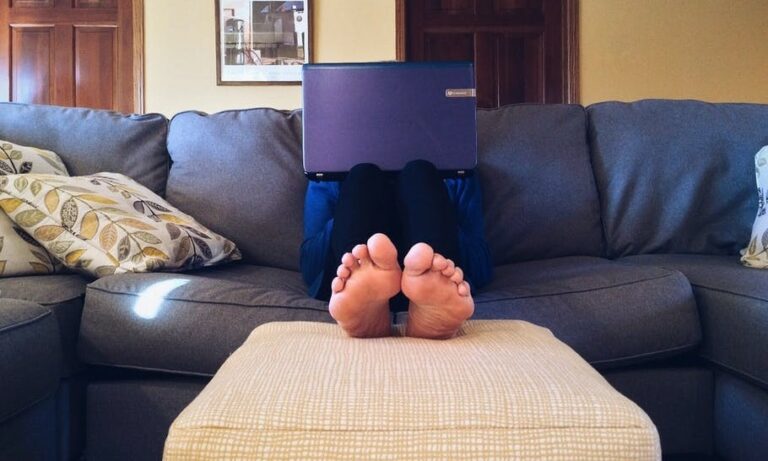 Here are just some Retirement Hobbies that make money; perhaps you have some more skills to share where you can work at home online in your own time.
Regardless of what opportunities you may find in working at home, make sure it is for you, and most importantly, something you enjoy and love.
Always do your research on what there is to offer to avoid some of the frauds out there.
Some (I call Wolves in Sheep's Clothing) are only too willing to promise you the world and immense riches very quickly, only to give you worthless rubbish while taking you for a ride and your money.
So I would ask, please do your research and work on avoiding scams.
Nevertheless, you can make extra income from many of the various types of work-from-home jobs available for you.
Some may feel like you never left the workplace, such as doing data entry from home saving time, and traveling in the process.
You can earn extra money doing this, therefore saving time and money by not traveling to work and back, but most of this type of work required set hours within the timeframes of someone else's business.
However, do you still want to be working for someone else from home and be limited to what you could earn?
Perhaps you prefer to work your way instead and be your boss.
What else is there?
Here are just a few ideas that may be available to some of you.
One of the best ways of earning an income is with your own online home-based business.
What can I do online?
There are many options to take, depending on your current skills, qualification, and expertise.
Do you have any hobbies or passions you would love to share with the world?
Arts and Crafts
Here you can look at what hobbies and skills you may have.
Perhaps making Jewelry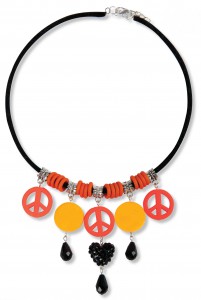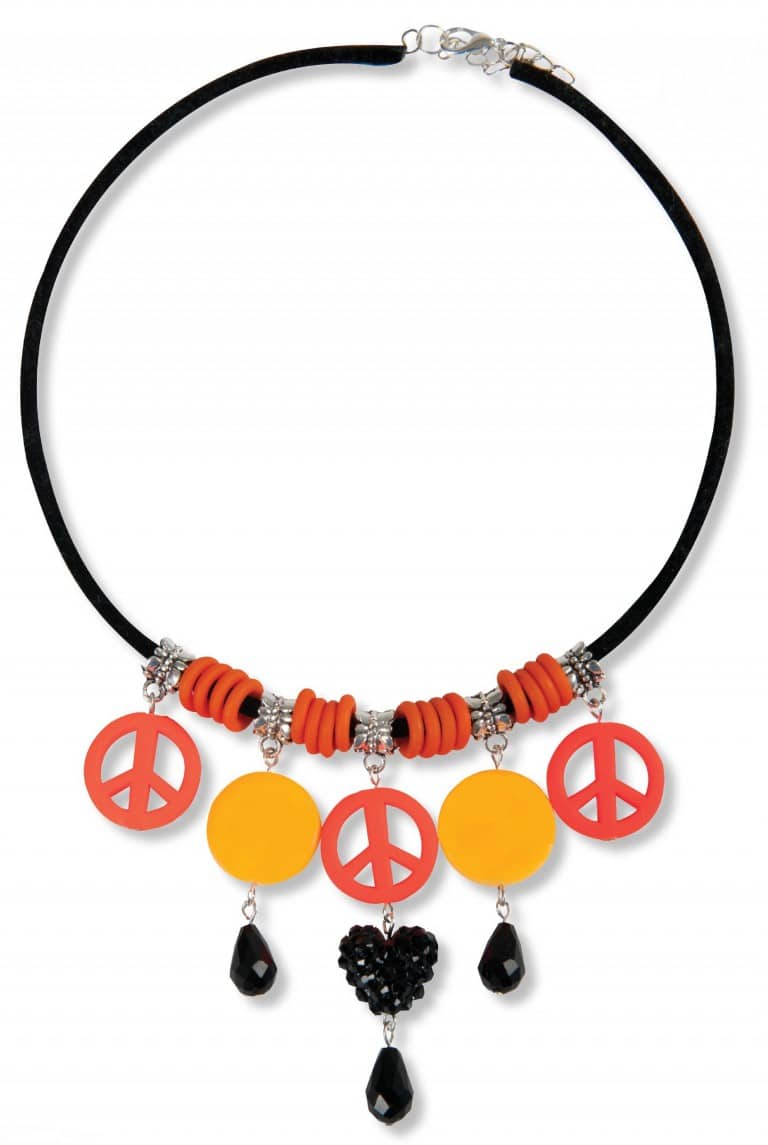 If so, then you may already have built a collection of fantastic works of art that you could advertise and sell your work online.
Creating a website is a great way to build a new online home-style business working at your own pace while earning some extra income along the way.
Many have been quite successful with an online business making and selling Jewellery, so why not you?
Pottery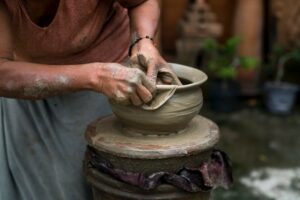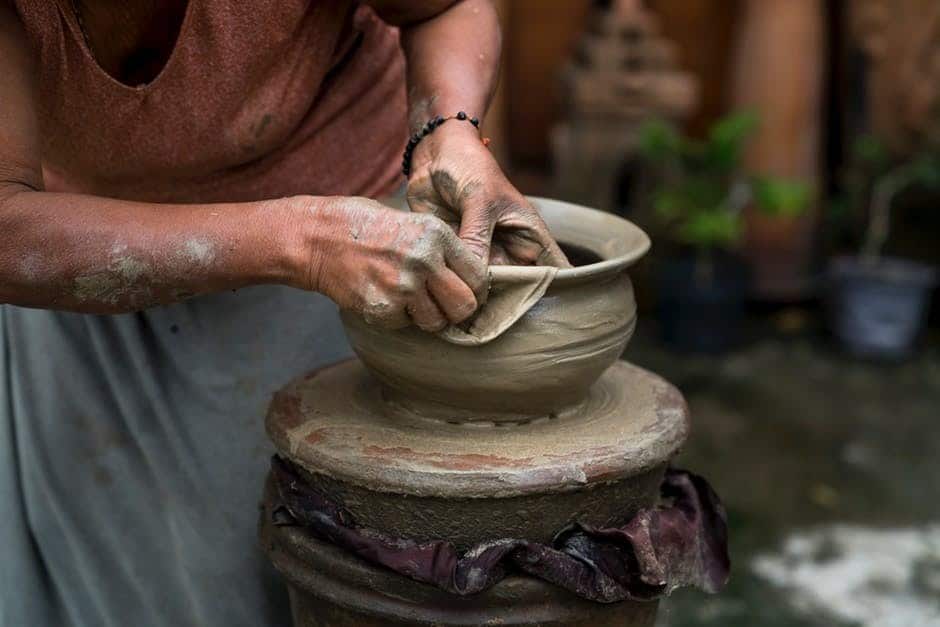 Do you love creating pottery? Perhaps you have your studio in the back, where you can display your works of art and show them on your website to expand your presence in the area?
Woodworking or Metalworking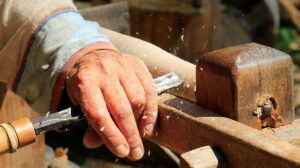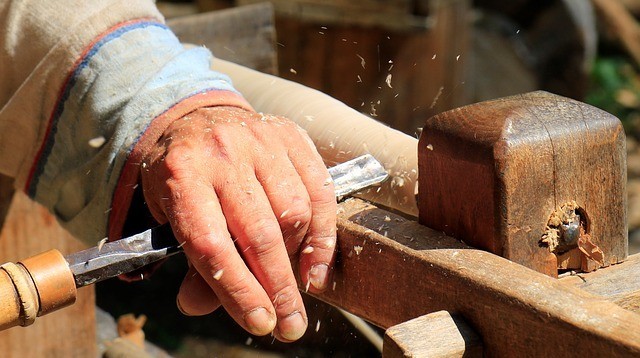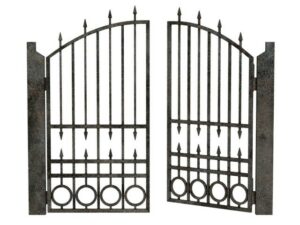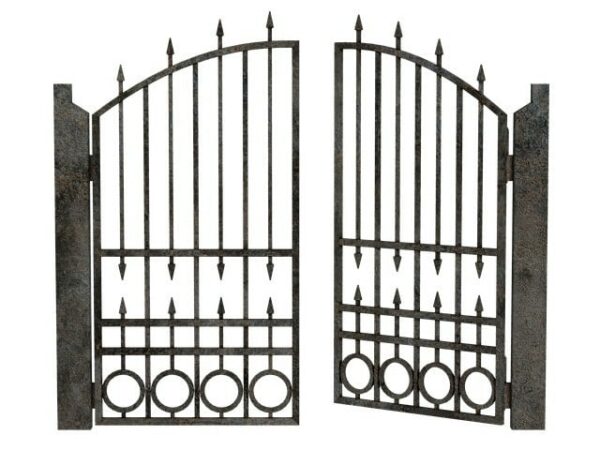 Perhaps you have some carpentry or metalwork experience to create some magical furniture both indoors and outdoors.
With metalwork, you may have talents in creating gates and unique sculptures out of metal.
Perhaps you are an avid gardener?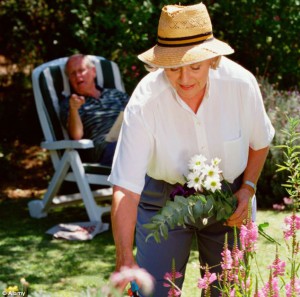 You may have a fountain of information on how to grow flowers, vegetables, fruit, and many other forms of gardening.
Did you know that you could do various blogs sharing that wealth of wisdom and even creating a fan base from the wealth of knowledge you have to offer?
Perhaps be able to write articles for Gardening companies and earn some extra income as well.
Are you a retired teacher?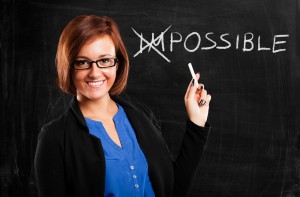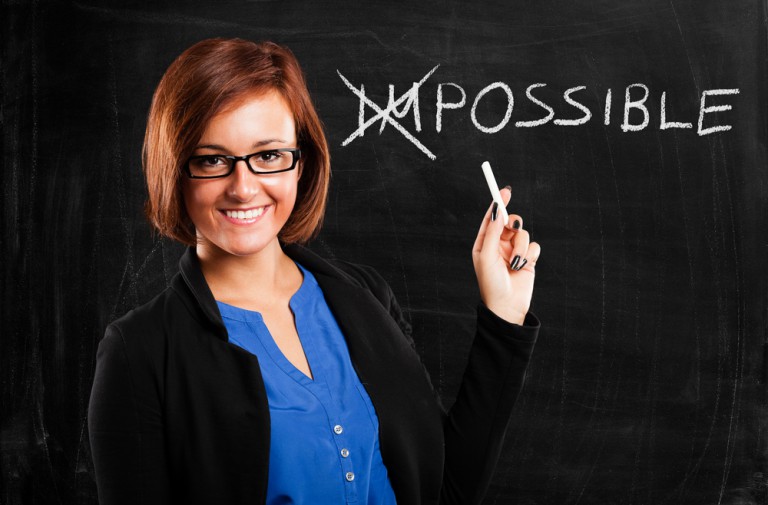 You could offer some home-based help and support, perhaps even create a training program in your field of expertise online.
Perhaps create your own home tutoring online business?
You also provide a service where Students can send you their work for checking before handing in their assignments for some paid evaluation.
How are your writing and editing skills?
Here you could find some work at home doing proofreading and editing?
You might even want to create an Online Resume service as people are always updating their Resumes.
Those who need work on their Resume can send you a copy of the necessary details.
With your talents in editing and writing, you could create the perfect Resume for their job at hand.
So as a retiree, what is your niche you wish to share with others?
These are just some of the types of job opportunities you have when working online from home as a retiree.
The central part is to get the right training, which will help you develop an online presence and lead you to future success in all you do.
Make a proper list, then sit back and select your best 3-5 interests.
One of the best ways to think about what you would like to do online is to get out the good old pen and paper.
Write down a list of interests you have, some may be those mentioned above, and you may have others to add like hiking, camping, cooking; there are so many to choose from.
From there, think about how other people could relate to these choices, and that will be the most likely interest you can have as your online venture.
I love working as an Affiliate, and I can promote other products online with my website and earn a commission when someone purchases a product I write and promote.
There are many benefits in doing so, no products to store, work your hours, no traveling required, and so many more.
Regardless of what you do in life, online or offline, the way you operate in life is the same as a Gardener would when looking after their garden.
Whatever type of job you seek when working online is dependent on how you approach what you do in life.
You are the author and creator of your life.
Learn to Make Money Blogging
Do you love writing?
This is one of the most popular forms of content being created by many online.
Many love to share their passion online, share what they love but also helping others who have the same passion.
A great opportunity exists online to not only share what you love but also be able to earn some extra money in the process.
The best way to do this is to create a website of your own.
Create blogs relating to the passion you have to share.
You will find there are many worldwide that have the same passion as you.
Being able to connect online with others sharing the same interest can be so fulfilling and rewarding.
You will find there are more people wanting to learn more about what you have to share and offer. 
Why not help others with the passion you have for your very own website.
Creating a home business online and working from home can become some of the best jobs for retirees.
Along with being a rewarding one, where you set your hours and pace yourself to your needs.
I wish you great success in all you do.
I would love to receive your comments; you may even have other great ideas to enhance your online ventures.
Know that even your comments can be just the ticket to get someone else started.
To read more about creating your own website and blog to your heart's content, check this out now Online or Affiliate Marketing.
There is so much to learn both here and within Wealthy Affiliate.