Find some of The Best Jobs For Retirees. 
Think outside the box, work at home online.
Just because you're retired doesn't mean you have nothing to offer anymore. 
You have a goldmine of information within you.
When you retire does that mean you no longer exist in the world?
To think all that information and experience gained in life is gone because you are deemed to be a retired person.
Well, that is simply not true for you really do have a goldmine of information within you that the world needs to know and learn from.
You still provide the future input for the younger generation, so why not continue to put your passion to good use.
You have a lot to offer, more than you may even realize yourself.
That knowledge within can also earn additional income in the process.
Wouldn't that be great?
But I just retired why would I want to work from home?
In this day and age many people who have or are just about to retire face an economy that doesn't take into consideration that you are supposed to be enjoying your prime time in life.
The ever-increasing cost of living, factors such as an increase in the price of petrol, electricity, gas and other utilities, not to mention higher prices for food, pharmaceuticals, and other supplies.
This not only impacts on families who are still working and aiming for the stage you are at.
But many retirees now are finding their hard earned savings are slowly being chewed up with an increase in cost with nothing in return that will help to keep your savings level up.
There is an old saying in accounting "For every debit, there is a corresponding credit".
Unfortunately, the increase in the cost of living is the debt that is taking your credit you have earned over the years.
It is now becoming more debts, and fewer credits, as the cost of living goes up, your funds in your bank account doesn't replenish itself each time like it did when you had that regular pay period.
Just because you have retired does not mean you cannot work.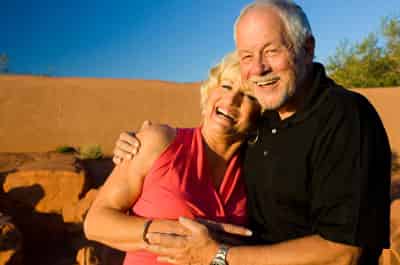 Remember just because you have retired from your daily grind of that so-called 9-5 (just over broke) job does not mean you have to sit down and do nothing while watching that balance of life dwindle away.
You can if you want to, and watch all your savings disappear by the ever-increasing expenses you face every day.
Or you can take action and do something about it and ensure not only you keep a steady supply of income but when you apply yourself more you can even get to the stage when that balance will increase rather than drop to lower levels.
Study findings
For many who have retired, it can become tougher than those who may still be working.
In 2014, Merrill Lynch did a study which found that just on 72 percent of those planning to become retiree's stated:
That they still want to work during their retirement.
Another important finding is that just under half, (47 Percent) of retirees have worked or plan to continue working during their retirement years.
This is an ever-increasing occurrence as retiree's, still have much to offer and want to continue to enjoy what they do or want in life.
Another interesting aspect is that many retired people want to work in new ways that offer much more flexibility, one that gives them a sense of happiness and fulfillment in what they do.
This is where the fun can start during your retirement years.
Doing something you really enjoy and able to earn while you are at it.
As I stated above you are a goldmine of information and have much to offer in many ways than just the position you just recently worked in.
Work at Home Online Opportunities
Here are just some Retirement Hobbies that make money, perhaps you have some more skills to share where you can work at home online in your own time.
But no matter what the opportunities you may find in working at home, make sure it is for you.
Always do your research on what there is to offer, so as to avoid some of the frauds out there.
There are some (I call Wolves in Sheep's Clothing) people who are only too willing to promise you the world and immense riches very quickly only to give you worthless rubbish while taking you for a ride and your money.
So I would ask that you please do your research and work on avoiding scams.
Nevertheless, you can make extra income from many of the various types of work from home jobs that are available for you.
Some may feel like you never left the workplace such as doing data entry from home or telemarketing.
Don't get me wrong, you can earn extra money doing this and you are saving time and money by not traveling to work and back but most of this type of work required set hours within the timeframes of someone else's business.
However, do you still want to be working for someone else from home and be limited to what you could earn?
Perhaps you prefer to work your way instead and be your own boss.
So what else is there?
Here are just a few ideas that may be available to some of you.
One of the best ways to earn extra income is your own online home based business.
This could even be a hobby you might already have.
For example:
Do you know how to make Jewellery?

If so, then you may already have built a collection of your fantastic works of art that you could advertise online and sell your work.
A great way to not only have fun with what you are doing but at the same time create a new online home style business with you as the boss and setting your own time and when you wish to work.
Many people have been quite successful with an online business making and selling Jewellery, so why not you?
Perhaps you are an avid gardener?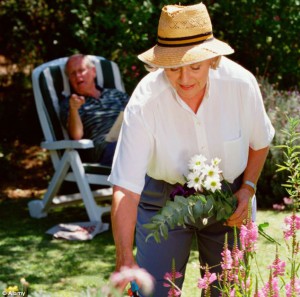 You may have a fountain of information on how to grow flowers, vegetables, fruit and many other forms of gardening.
Did you know that with all this knowledge, you could do various blogs sharing that wealth of wisdom and even creating a fan base from your wealth of knowledge?
Perhaps be able to write articles for Gardening companies and earn some extra income as well.
Are you a retired teacher?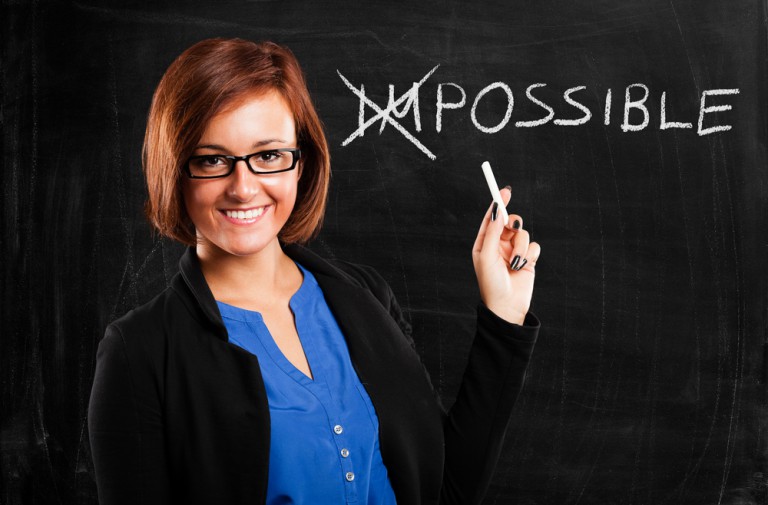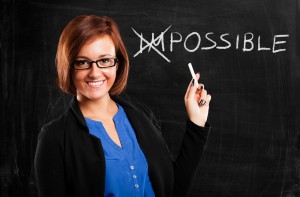 You could offer some home-based help and support, perhaps even create a training program in your field of expertise online.
Perhaps create your own home tutoring online business?
You also provide a service where Students can send you their work for checking prior to handing in their assignments in for some paid evaluation.
How are your writing and editing skills?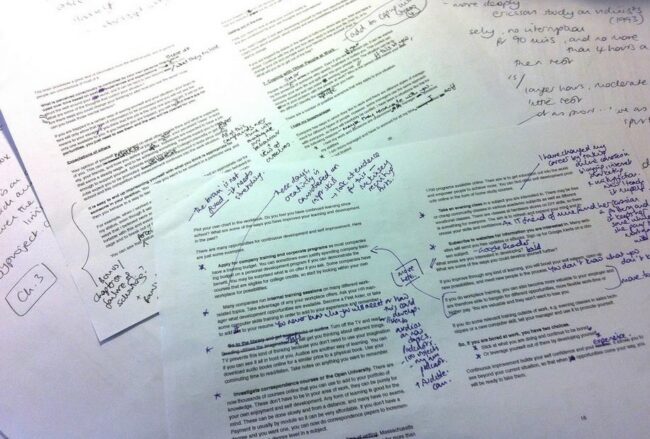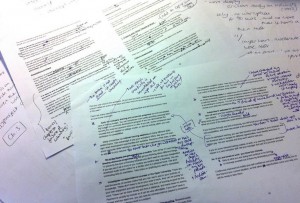 Here you could find some work at home doing proofreading and editing?
You might even want to create a Resume online service as people are always updating their Resumes.
Those who need work on their resume can send you a copy of the necessary details.
With your talents in editing and writing, you could create the perfect Resume for their job at hand.
These are just some of the types of job opportunities you have when working online from home as a retiree.
The main part is to get the right training which will help you develop an online presence and lead you to future success in all you do.
Make a good list then sit back and select your best 3-5 interests.
One of the best ways to think about what you would like to do online is to get out the good old pen and paper.
Write down a list of interests you have some maybe those mentioned above, you may have others to add like hiking, camping, cooking, there are so many to choose from.
From there think about how other people could relate to these choices and that will be the most likely interest you can have as your online venture.
Personally, I love working as an Affiliate which allows me to promote other products online with my website and earn a commission when someone purchases a product I write about.
There are many benefits in doing so no products to store, work your own hours, no traveling required and so many more.
If you would like to read more about how to become an affiliate.
This can help you further with Online or Affiliate Marketing during the retirement years.
Regardless of what you do in life, online or offline the way you operate in life is the same as a Gardener would when looking after their garden.
Whatever type of job you seek when working online is dependent on how you approach what you do in life.
You are the author and creator of your life. Why not help others with the passion you have with your very own website.
Creating a home business online and working from home can really become some of the best jobs for retirees, where you set your own hours and pace yourself to your needs.
Remember you control your destiny to success. Why not help another go forward in life.
Wishing you great success in all you do.
I would love to receive your comments, you may even have other great ideas to enhance your online ventures.
Know that even your comments can be just the ticket to get someone else started.
There is so much to learn both here and within Wealthy Affiliate.